Issuing the warning at the launch of its annual report, the International Narcotics Control Board (INCB) cited data indicating that the trend caused "negative health effects and psychotic disorders" among some recreational cannabis users, while also contravening the UN 1961 Single Convention on Narcotic Drugs.
"In all jurisdictions where cannabis has been legalized, data show that cannabis-related health problems have increased," INCB said. It pointed out that between 2000 and 2018, "global medical admissions related to cannabis dependence and withdrawal increased eight-fold. Admissions for cannabis-related psychotic disorders have quadrupled worldwide."
Cocaine spike
The INCB also pointed to a surge in cocaine production and trafficking in 2022, and in the chemical "precursors" that are required to make drugs including heroin, cocaine and amphetamines.
"High levels of (cocaine) purity have become available at cheaper prices," the UN body said, linking the development to evolving criminal activity "in locations where coca bush is grown".
European shift
Highlighting another worrying trend, the INCB noted that traffickers have set up more cocaine processing operations in Europe, "which accounted for six of the 15 cocaine processing laboratories discovered globally" last year.
And in a call for global action to tackle the opioid "overdose epidemic", the INCB warned that trafficking in fentanyl and other dangerous opioids "is expanding" to Oceania.
In the US, the opioid epidemic and drug overdose crisis worsened in 2022, the drugs watchdog said, because of illegal manufacturing and increased drug smuggling.
Start-up formula
Another concerning facet of the illegal drugs industry over the past year is the "increased sophistication of trafficking entrepreneurs", who have been quick to replace controlled substances with alternative chemicals that are not subject to international controls.
After recording a high number of seizures of these "precursor" chemicals that are used to make illegal drugs in 67 countries on five continents, INCB issued a warning to Member States to beware of increased trafficking of these substances "and the speed with which the illicit drug industry circumvents international controls".
International rules governing precursor chemicals control are detailed in the UN Convention against Illicit Traffic in Narcotic Drugs and Psychotropic Substances, adopted in Vienna on 19 December 1988.
The Convention refers specifically to "substances frequently used in the illicit manufacture of narcotic drugs and psychotropic substances" and requires that countries control and monitor the legitimate trade in drug precursors, to prevent their illegal use.
Understating the risk
Regarding the recreational use of cannabis, the UN panel expressed concern that the "growing" industry was fuelling the shift to even greater use of the drug, by advertising their products "particularly to young people, in ways that lower the perception of risk".
"In the United States, it has been shown that adolescents and young adults consume significantly more cannabis in federal states where cannabis has been legalized compared to other states where recreational use remains illegal," the INCB's latest report said.
New cannabis-based products, including "edibles", or vaping products marketed in eye-catching packaging have increased the trend, the report's authors continued, warning that these tactics have contributed to a "trivialization" of the impacts of cannabis use in the public eye, especially among a younger demographic.
"This is a major cause for concern as is the way the harms associated with using high-potency cannabis products are being played down," said INCB President Jagjit Pavadia.
Bitter pill
Focusing on inequalities between countries regarding access to opioid-based pain relief drugs, the UN board said that "many" nations continue to struggle to secure sufficient supplies.
This is also the case for medications containing morphine, even though opiate raw materials "are sufficiently available", the INCB said, adding that these supplies remain "concentrated in high-income countries", where similar disparities also exist for anti-epileptic drugs and medication to treat attention deficit hyperactivity disorder (ADHD).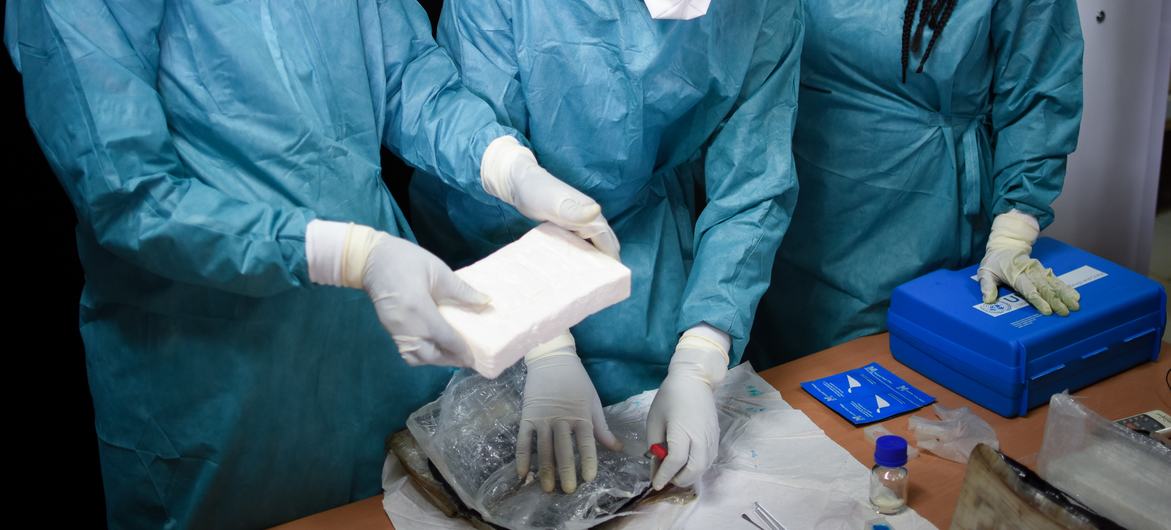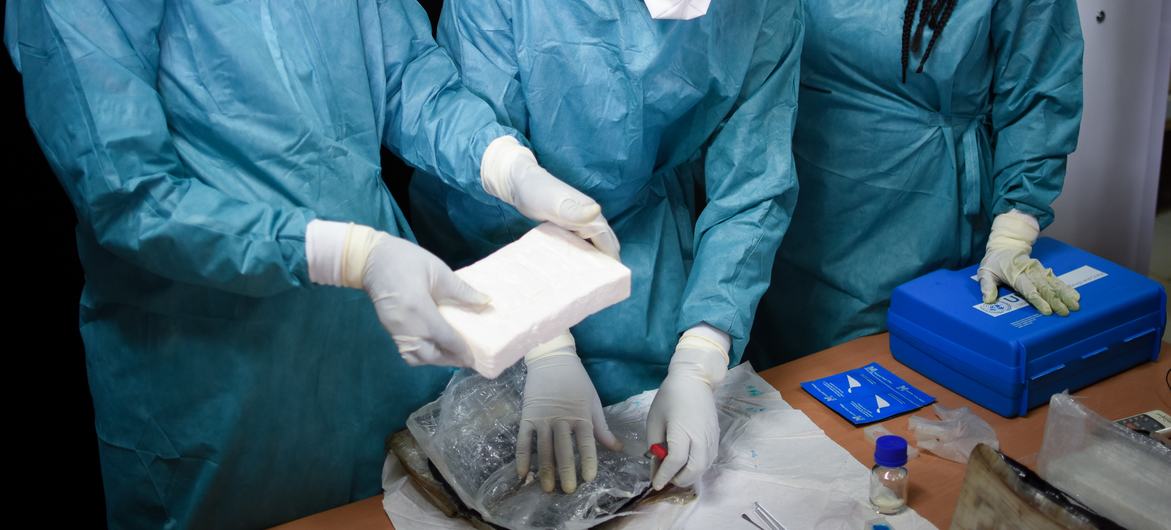 Legalizing cannabis fails to address health risks: UN drugs control board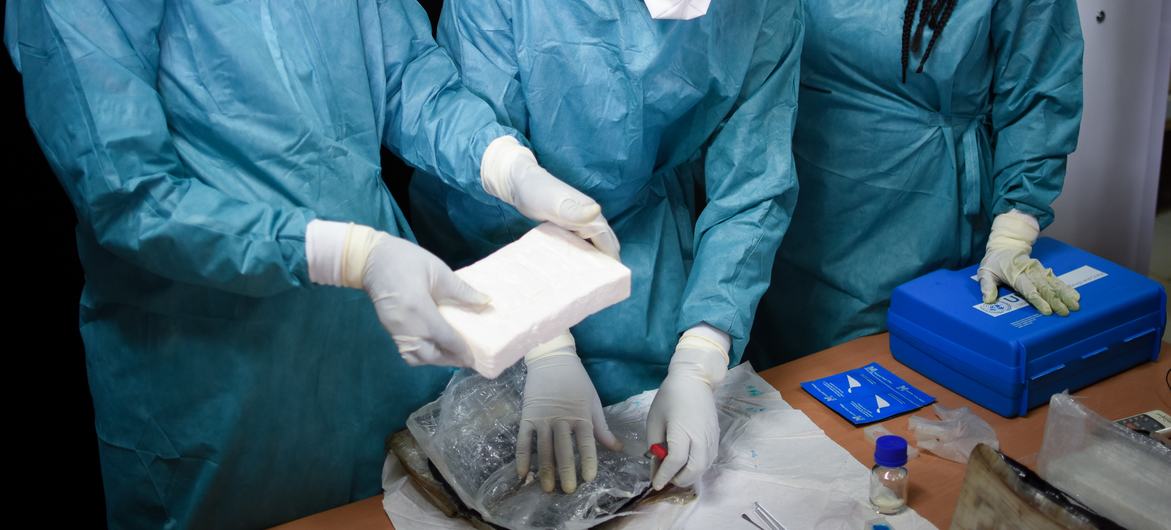 Legalizing cannabis fails to address health risks: UN drugs control board
مشاهدة فيلم Legalizing cannabis fails to address health risks: UN drugs control board مترجم بجودة 1080p WEB DL مشاهدة مباشرة اون لاين